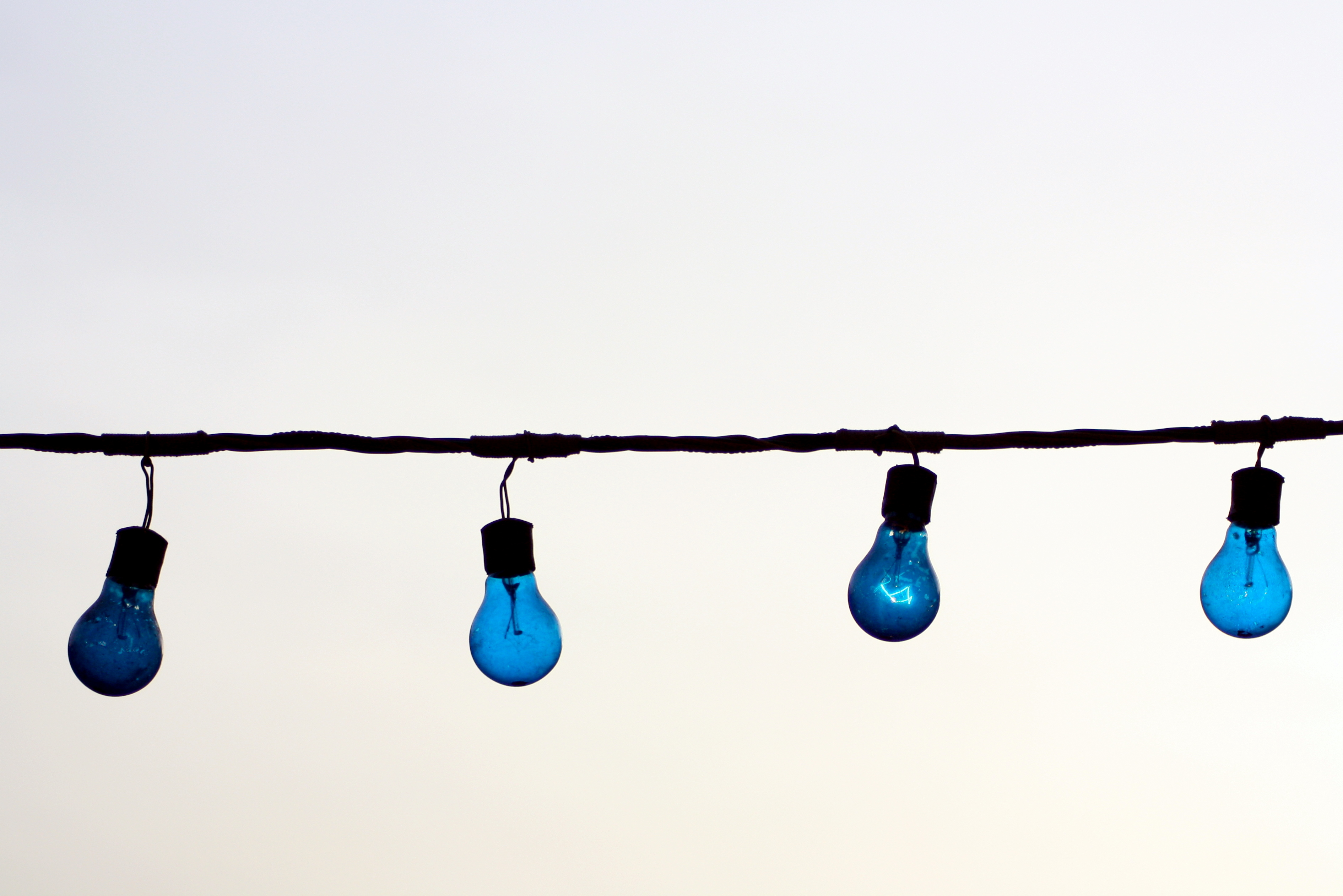 By Krista Petty, Community Connector
This might seem strange for a technology company specializing in collaborative software solutions to post, but it's true. What Simon Solutions and our CharityTracker and Oasis Insight tech solutions provide is a helpful tool, but the tool is only as good and useful as the attitudes and actions of those who use it and lead the charge for collaboration in the local community. I like what Carol Kinsey Goman writes in her 2014 Forbes article "8 Tips for Collaborative Leadership."
"...collaboration is more than the technology that supports it, and even more than a business strategy aimed at optimizing an organization's experience and expertise. Collaboration is, first and foremost, a change in attitude and behavior of people throughout an organization. Successful collaboration is a human issue." - Carol Kinsey Goman 
In the rest of her article, she outlines those 8 tips simply and beautifully and if you substitute the word "community" for business and organization, you have the recipe for the collective impact leadership many of us are striving to achieve in our cities.
1. Realize that silos can kill your business.
2. Build your collaboration strategy around the "human element."
3. Use collaboration as an organizational change strategy. 
4. Make visioning a team sport. 
5. Utilize diversity in problem solving. 
6. Help people develop relationships.
7. Focus on building trust.
8. Watch your body language.
Read Carol's entire post here:
forbes.com
At Simon Solutions, we love technology. We are geeky that way, BUT we are inspired and driven by the human element. The stories of life-change and creative problem-solving fuel our innovation. Three years ago, Simon Solutions launched our Community Connector initiative, intentionally collecting stories of our network champions across the country. We have been so inspired by our learning, that we launched capacity-building webinars and case studies so everyone could share in the best practices, innovation, and problem-solving together.
As we move into our third year of our community connector initiative, we are excited to bring you more practical ideas, inspirational stories, and education from a variety of experts. We are always looking for way to mix technology with strategy while keeping the human element in clear focus.
Watch for fall 2018 webinar registration coming soon. If you are not on the webinar email list, contact krista@simonsolutions.com. This fall we will explore topics like Policy Change, Social Determinants of Health and Improving Outcomes, and more. You are sure to meet some inspiring leaders with innovative solutions. In the meantime, check out any webinars you missed or watch them again, paying close attention to the human element.
simonsolutions.com