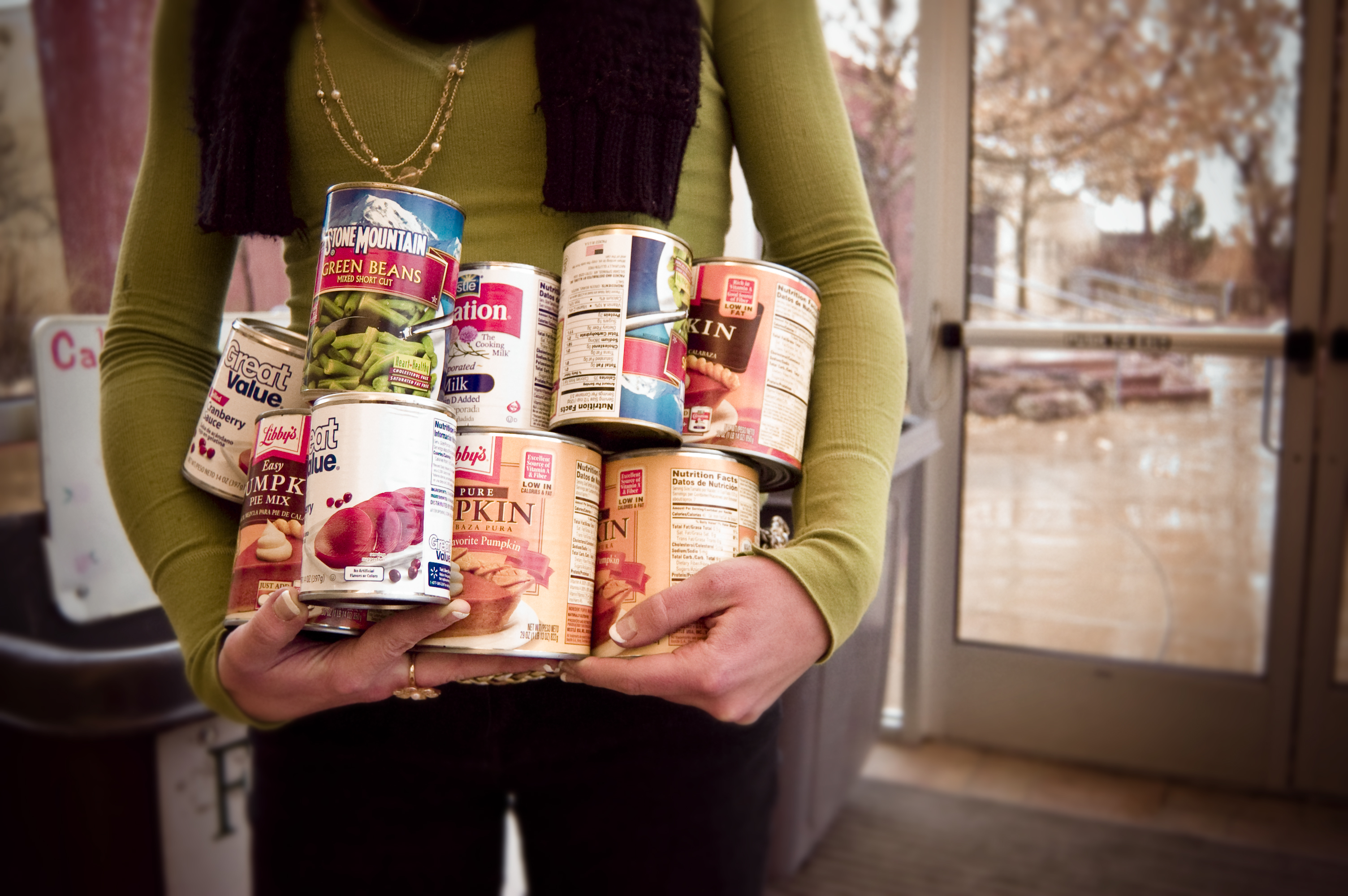 There are diverse opinions about public assistance programs. Capturing data, aggregating and analyzing it can give a human service agency, a church benevolence program or food bank a more accurate story of those coming through their doors and receiving assistance.
Kirk Goodman of East Texas Food Bank says he runs network-wide reports of assistance in a year by client households. It tells him a story. "Our average clients visit a food pantry six or seven times a year. There are several months where they are not visiting. Almost 25% of our clients only come one time a year. There are comments these days about people living off of the system. 25% of people coming only once a year is not evidence of someone abusing the system. That is someone who needed help, got it, and then went back about their business," he says.
Goodman uses this data, gathered and stored in their Oasis Insight Network, to inform partner agencies and the community, helping people understand the narrative of hunger insecurity in East Texas.
How do you use your CharityTracker and Oasis Insight data and reports to challenge misconceptions and tell the narrative of assistance in your community? We'd love to hear from you! If you have a story to share, email our Community Connector, Krista Petty at krista@simonsolutions.com.
To learn more about how Food Banks utilize the power of data to build the capacity of partner agencies, see our FOOD BANK CASE STUDY.