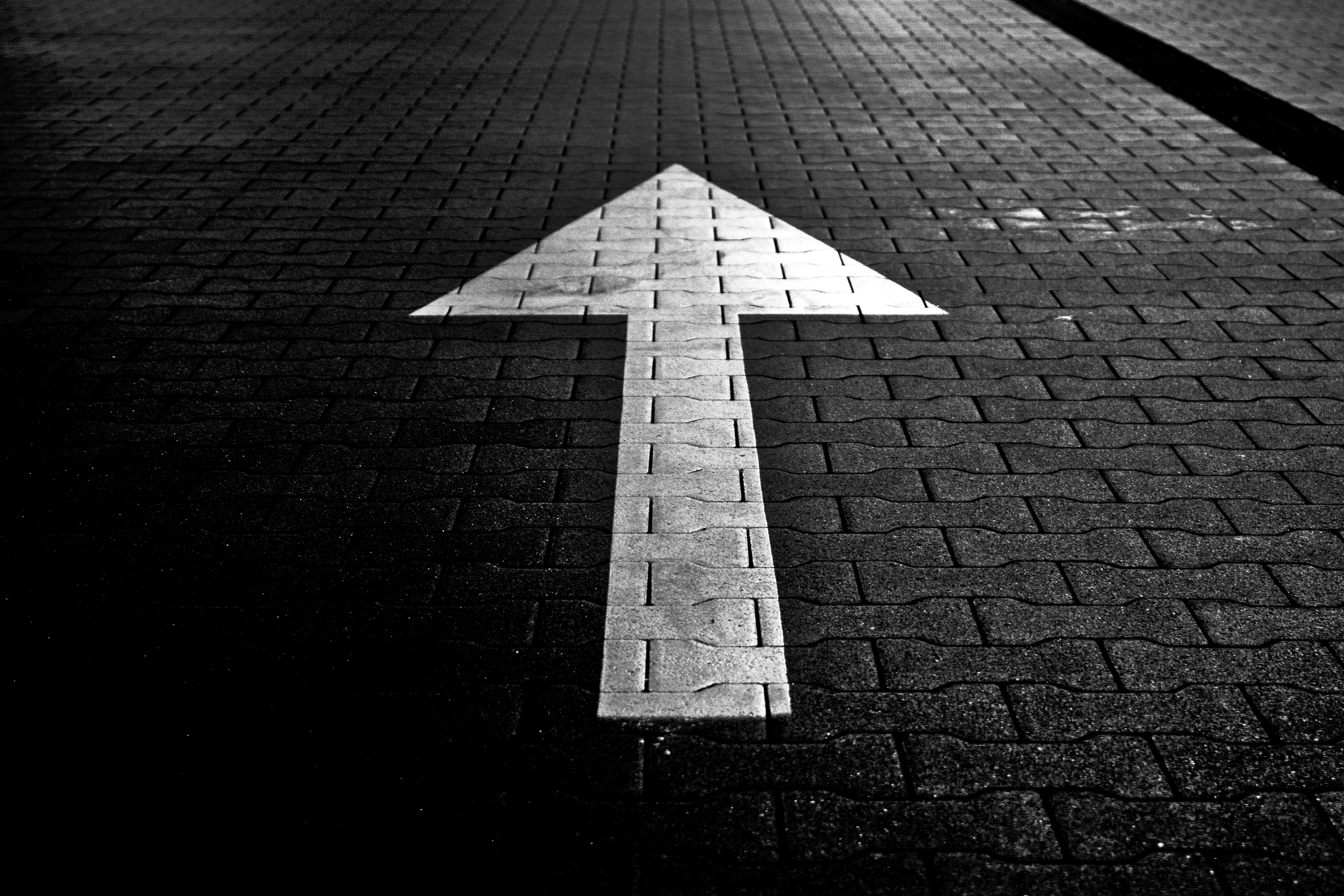 Casting a Wide Collaborative Net
Tuesday, January 24, 2017 1:00 PM - 2:00 PM CST
Click Here to Learn More & Register for January 24th Webinar


Bring more partners into your network to collaborate! In this 1-hour webinar, we will learn how two United Ways are bringing together community organizations, churches, schools, businesses and more to create community solutions. Learn about:

-How these networks got started.
-How communication flows and technology strengthens their work together.
-How they grow and develop their networks.
-How their on-boarding and training process for new agencies joining the network flows.
-What their role as network administrators looks like.
-How these leaders develop in their roles as community conveners.

Our Featured Guests are James Jackson, Executive Director of Ada United Way and Maret Cahill, Executive Director of United Way of Central Arkansas
Click Here to Learn More & Register for January 24th Webinar

Registration is now open for our February and March Webinars as well!

Improving the Senior Adult Experience with CSFP- on February 21st

Creating Collaborative Solutions with author Dr. Tom Wolff on March 4th