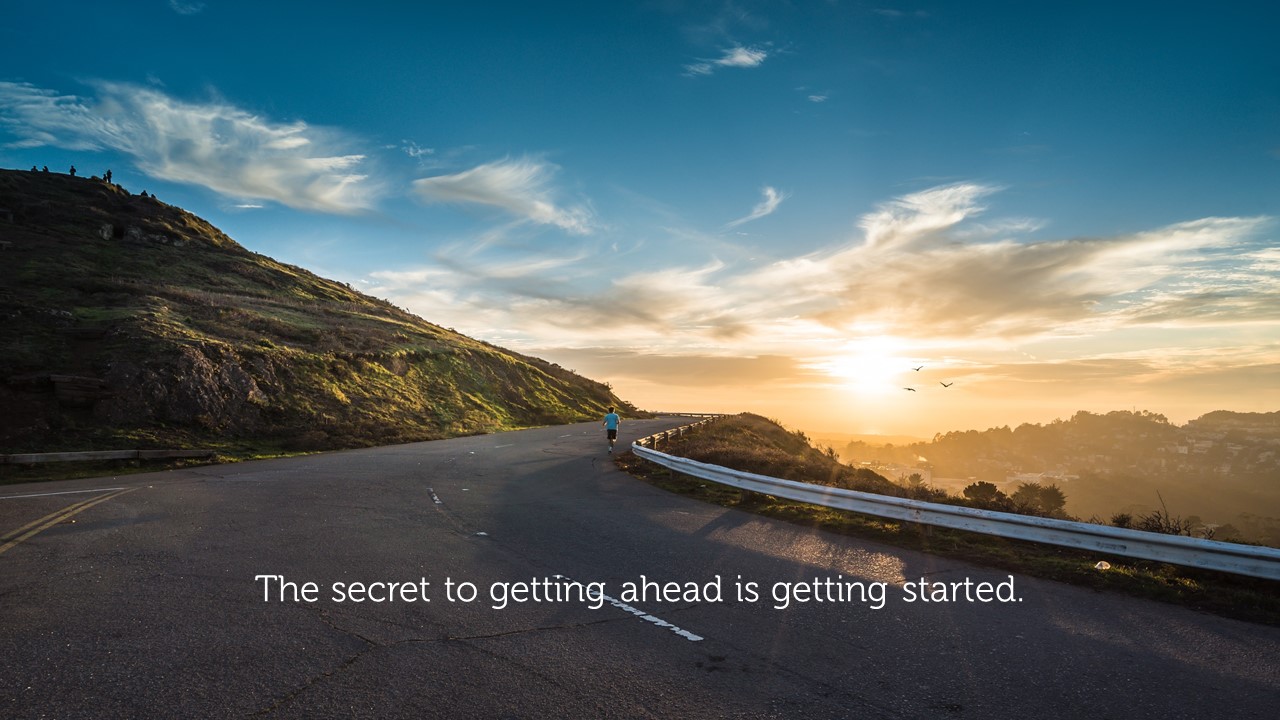 Register for the May 9th Webinar: The Getting Ahead Experience. Click Here!
If you work for a community benefit organization that provides human services for any length of time, you know that many people are just getting by, and some are barely getting by. How can we help people to get ahead and stay ahead, financially, emotionally, spiritually, and relationally?
Getting ahead is hard to do! So how can it happen? Meet our friends at aHa Process! And their program "Getting Ahead in a Just Gettin' by World." This program assists individuals living in poverty to evaluate their lives, so they can develop the skills necessary to survive and flourish. Participants examine their own pasts and create new futures, including developing a written plan for prosperity that is broken down into manageable and achievable steps. Participants in Getting Ahead:
--Examine all areas of their lives including their resources, attitudes & aspirations.
--Learn about the hidden rules of economic class and how to navigate around them.
--Build new, supportive friendships with classmates.
--Receive one-on-one help to overcome barriers to success.
--Start planning for new, more self-sufficient futures for themselves AND their communities!
According to researchers and participants Getting Ahead has been remarkably successful in 45 states and five other countries. Simon Solutions is a proud partner with this life-changing program, designing assessments that plug into the current CharityTracker system, helping you track and report progress of Getting Ahead participants.
What does it look like to facilitate a Getting Ahead program in your community?
Our May 9th Transform Tuesday Webinar features The Getting Ahead Experience with facilitators Mary Hicks from Muskogee OK, Stanley Smith from Toledo, OH and author Phil DeVol. This webinar features an up-close look at facilitating the program and what individual and community change looks like.

Register for the May 9th Webinar: The Getting Ahead Experience. Click Here!


Watch the webinar with a group!
Get the most out of this webinar by watching it with others in your community. You have permission to share this invitation with others and gather as a group of co-workers, volunteers or community collaborators to view. Have a post-webinar discussion with another about what you learned and what you might want to follow-up on based on your learning experience. Simon Solutions will even provide you with discussion question handout to spark the conversation!

Can't make it on May 9th? That's ok! Everyone registered receives a link to the webinar recording and handouts, so you can view it at a time most convenient to you.

Previously, we featured author Phil DeVol introducing the Getting Ahead constructs in November 2016. This May webinar is not a repeat, but a closer look at facilitating the Getting Ahead Experience.
View all our Transform Tuesday Webinars!