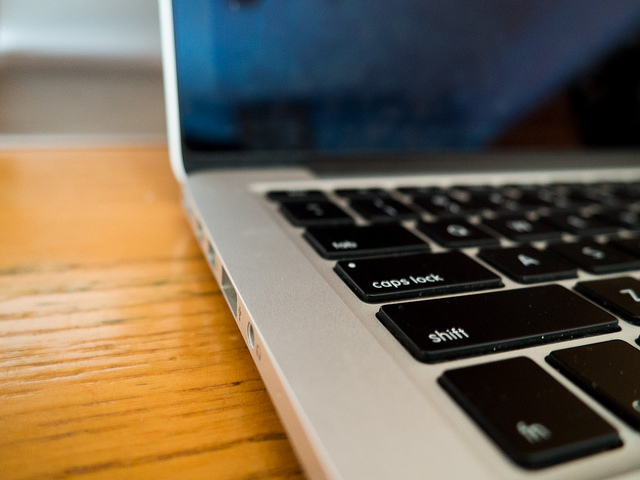 By Krista Petty, Community Connector, Simon Solutions, Inc.
I've been reading a lot about collective impact and networks for social change these days. Both terms are all the rage in the nonprofit and social sectors and for good reasons. There are a lot of case studies showing that when an entire community collaborates, everyone wins and transformation can happen. Isn't that what we all want? IMPACT and CHANGE. We want to see measurable and dynamic change in individual lives, leading to systemic improvements in our communities. We are looking for transformation on an individual and community-wide scale.
One critical component of collective impact is the use of data to inform solutions. Collecting and analyzing data is KEY. "Data - and the many new analyses and uses of it - enable us to better understand what is happening in communities and the larger society," writes Richard Harwood in his Huffington Post column.
Of course at Simons Solutions we love hearing that! It's what our CharityTracker and Oasis Insight systems are all about: collecting data. Our systems are built to not only collect your agency data, but to share data and collect it collaboratively for your community. It's a win in the first steps of collective impact. Our systems are also built to help you communicate agency to agency, networking you with others who are also working towards change.
What data and even networking across agencies cannot do, however, is cultivate the relationships with the community, where sustainable change happens. Data and even agency to agency communication are not enough to inform the work of community transformation. Building trusting relationships within the community and involving community members in developing solutions is the foundational ingredient to true impact and social change.
In their article Community Engagement Matters Now More Than Ever Melody Barnes and Paul Schmitz summarize, "Data-driven practices and programs hold great promise as a means for making progress against seemingly intractable social problems. But ultimately they will work only when community members are able to engage in them as leaders and partners. Community engagement has two significant benefits: It can achieve real change in people's lives—especially in the lives of the most vulnerable members of a community—and it can instill a can-do spirit that extends across an entire community."
Data can inform your work in the community, but, data alone can't transform the community. In fact, data can sometimes cause us to operate from a top down mentality, instead of a grassroots one. In their article, Barnes and Schmitz share stories of how good data and plenty of financial resources went to the way-side all because relational capital within the community was profusely lacking.
And, communicating agency to agency can be valuable, but if you don't involve and engage the community members you desire to serve in the process of solutions, you will fall short every time. From what I've been reading, it seems that communities are transformed from the inside out, not necessarily from the outside in. How is your network using data, communication agency to agency AND community engagement to bring about transformation? We'd love to hear from you! Email me at Krista@simonsolutions.com to share your story.
You REALLY Need to Click on these links below!
For more information about engaging with the community for solutions, I highly recommend Tom Wolff's bookThe Power of Collaborative Solutions.
For more information on Collective Impact, visit: Stanford Social Innovation Review .
To learn about Networking for Social Change, check this out: 4 Questions to Ask Before You Engage In Networking.