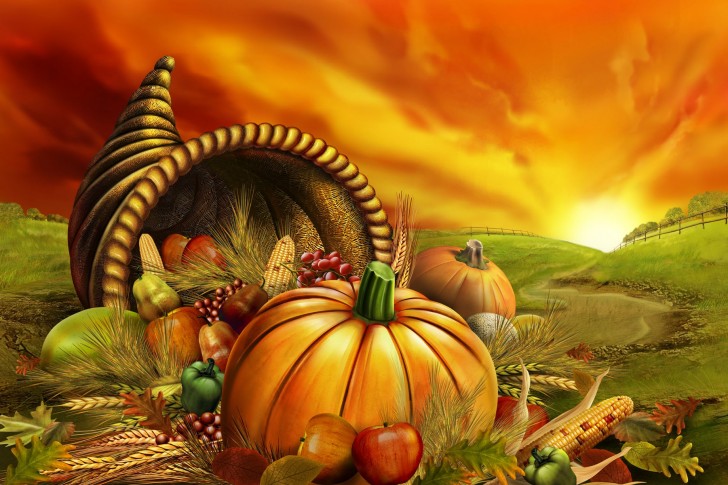 Thanksgiving is one of my favorite times of the year.
Members of our family come over for some great Southern cookin' and my wife serves up a delicious turkey with homemade dressing, a recipe passed down for generations. Couple this with all the goodies supplied by other family members, and we've got a meal that's nothing short of amazing.
For us, Thanksgiving is also a time of "giving thanks" for all of our blessings - including family, friends, and more.
On behalf of all the families of Simon Solutions, we offer a sincere thanks to all of you, our valued customers. Thanks for giving us the opportunity to partner with you in making a difference in your communities.
We wish you a wonderful Thanksgiving and a joyous year's end!
-Mike Simon