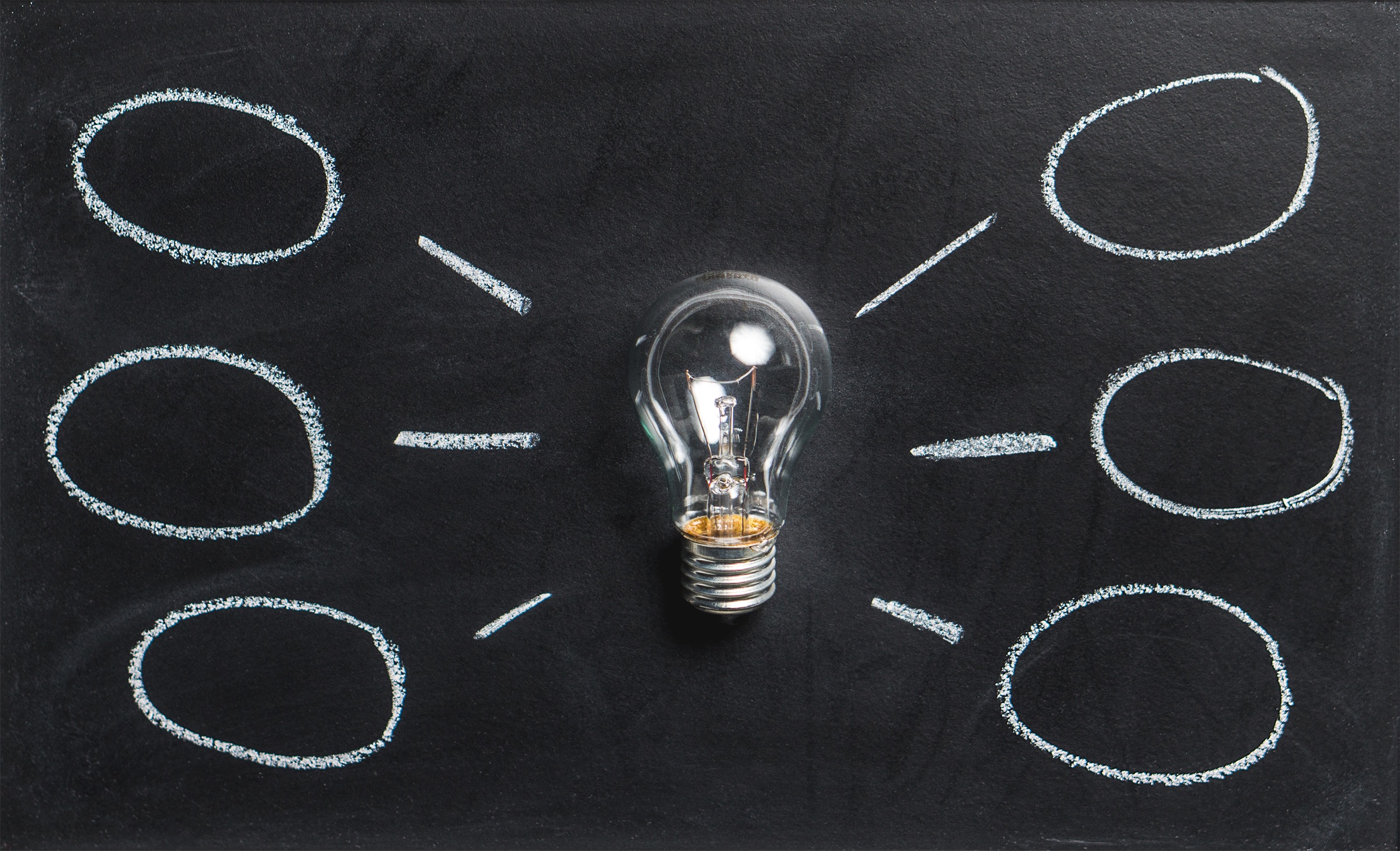 Check out our new line-up of Transform Tuesday Webinars this fall.
A new web page was created to house all the upcoming webinars with links to registration. Grab your team members and learn together for free. Each webinar includes downloadable handouts and case studies, as well as Q & A with our featured guests following their 45 minute interviews and presentations with your host, Krista Petty.
Register for Fall 2017 Webinars
Also, if you haven't seen it, we have a complete webinar library with recordings of every presentation done to date. Again, all for free! Don't forget to download the materials that accompany each webinar as well!
Webinar Library
Have an idea for an upcoming webinar? We are scheduling topics and guests for 2018. Email our Community Connector, Krista Petty krista@simonsolutions.com with your idea.